We Are Missionaries to the Next Generation.
FamiliesAlive exists to help parents raise children who know, love, and serve the Lord.
A Key Tool the Lord Uses for Gospel Transformation? Parents Sharing Their Faith With Their Children.
Since 1997, we have pursued one singular focus: helping parents be transformed by the good news of Jesus Christ so they can, in turn, make it the cornerstone of their family life. When parents embrace their role as primary disciplers of their children and are equipped with the tools to do so, families flourish and children's hearts are turned to God.
Here's how we do it:
Family Time Materials
Hundreds of hours of fun and meaningful devotions, online and in print, for parents to teach their children the Gospel.
Foundations for Parents
A hands-on, interactive, ten-week crash course in Biblical parenting, available in print and digitally.
Workshops & Retreats
Equipping and inspiring parents to embrace their job as the primary disciplers of their children.
Church Staff Trainings
Equipping head pastors, family pastors, children's & student ministry staff and more to come alongside parents in discipling the next generation.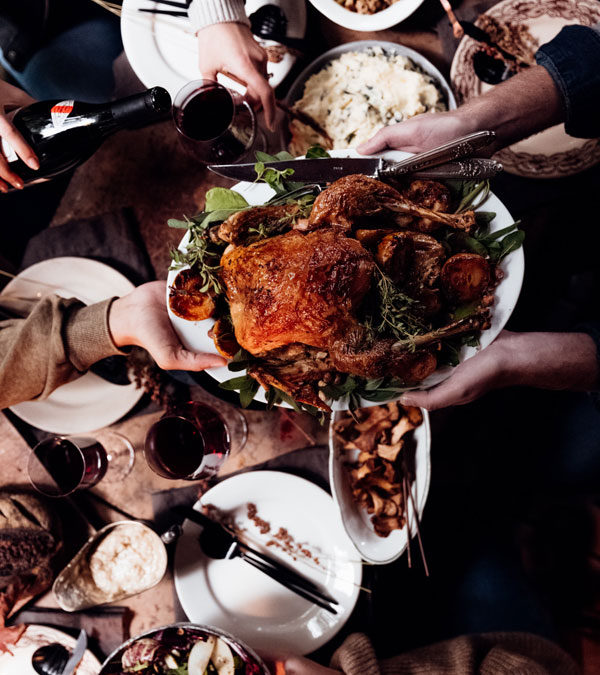 Questions to jump-start your dinner table or car conversations as you strengthen your relationships, laugh together, and learn about each other.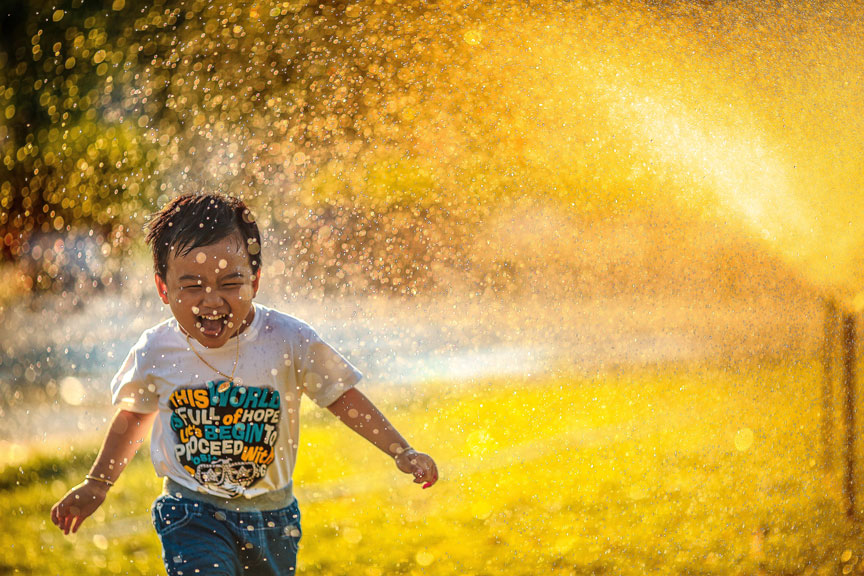 101 fun family activities to unplug from electronics and foster great fun, conversations, and relationships.
Invest in the Next Generation
All donations are tax-deductible
These commandments that I give you today are to be on your hearts. Impress them on your children. Talk about them when you sit at home and when you walk along the road, when you lie down and when you get up.