Train your staff in how to partner with families for effective discipleship.
Today's culture is significantly impacting our churches. Programs that worked for years are less effective. New demands require ministries to commit time and resources like never before. Respect for Christian truths and values is eroding. How do we as the church equip parents to embrace their faith and help their children sail through the increasingly hostile waters they navigate each day?
Those in ministry need to be clear about our mission and embrace the Christian values we hold dear. We need to be willing to think about ministry differently. We need to engage parents in spiritually guiding their children 24/7. And we need ideas that can work for our congregation, no matter its size, status or wealth.
Written by a Children & Family Ministries veteran of over four decades, the book addresses the roles the church and the family play in creating a spiritual environment in which children flourish. It is filled with practical ideas to help churches stem the tide of change and glide proficiently in the waters of our own environments and experiences.
A crash course in raising kids God's way.
No one said it would be easy… but raising children who know, love, and serve the Lord is worth every bit of the effort. We created this hands-on, interactive guidebook to help you along the way.
By the end of this 10-chapter study, you will understand God's plan for your family and be equipped to pass on the faith to your children. Wherever you are on your journey of faith, we invite you to join us for this parenting crash-course. You will be encouraged, challenged, and transformed by the God who doesn't demand perfection but redeems our brokenness and delights to work in our families.
Use this book as a couple, in your small group, or for a weekly Bible study or Sunday School class.
Customizable, affordable seminars for the parents in your congregation.
FamiliesAlive has been working with local churches to host parenting seminars and family retreats across the US since 2002.
As we travel around the country, we find that so many Christian parents today feel under-equipped to teach their own children about the Lord. We want to change the trend. Our seminar team travels anywhere in the US, bringing customizable seminars that fit your congregation's needs at an affordable price.
Interested in learning more? Fill out the form below or give Becky a call at 303.328.8045.
Next Generation Seminar: Our Most Popular!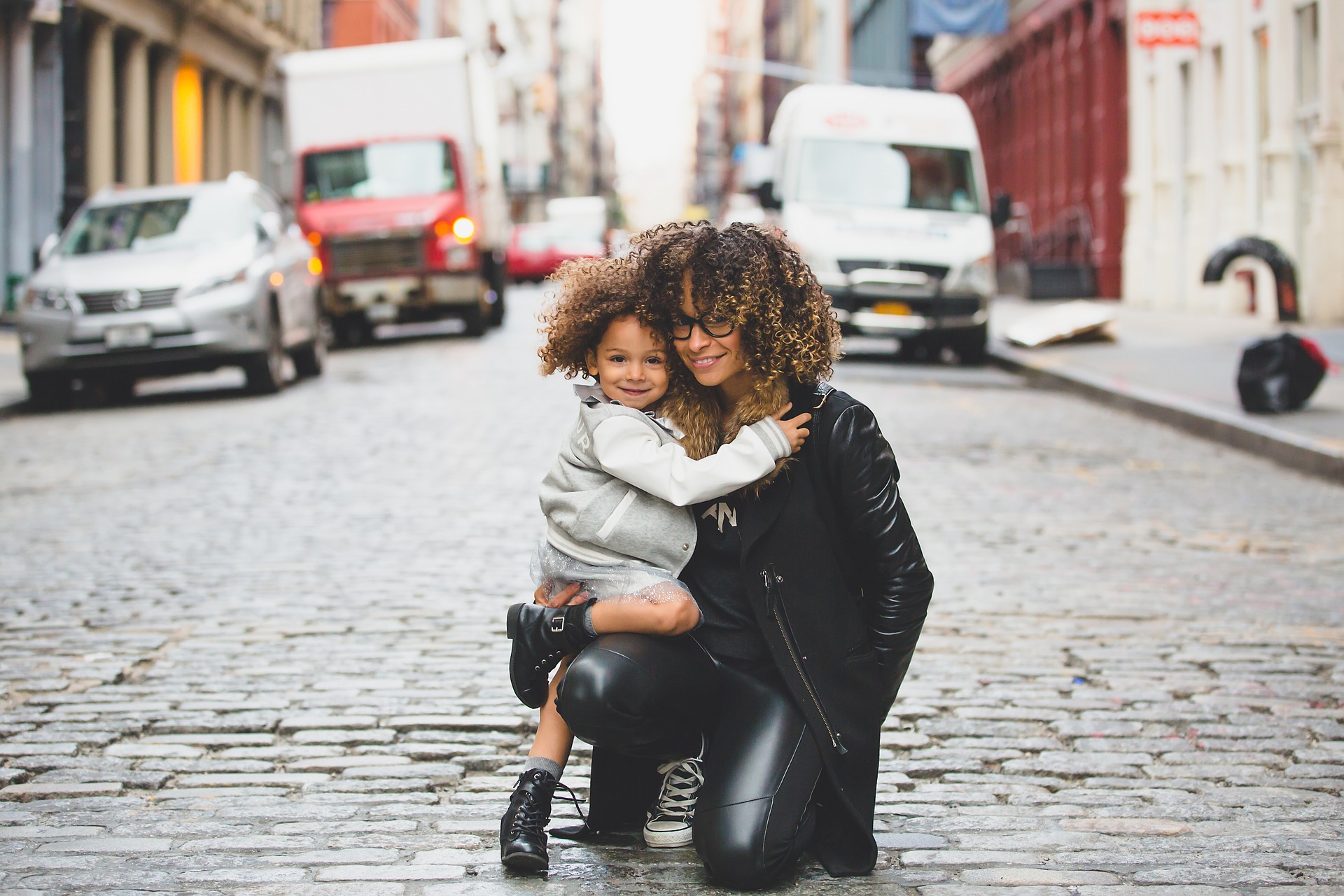 Next Generation Parents
In this seminar, we will work with the parents in your church to understand that their first priority is to disciple their children, teaching them to know, love, and serve the Lord. We will provide practical solutions and brainstorming sessions around what it looks like to have a faith-filled home.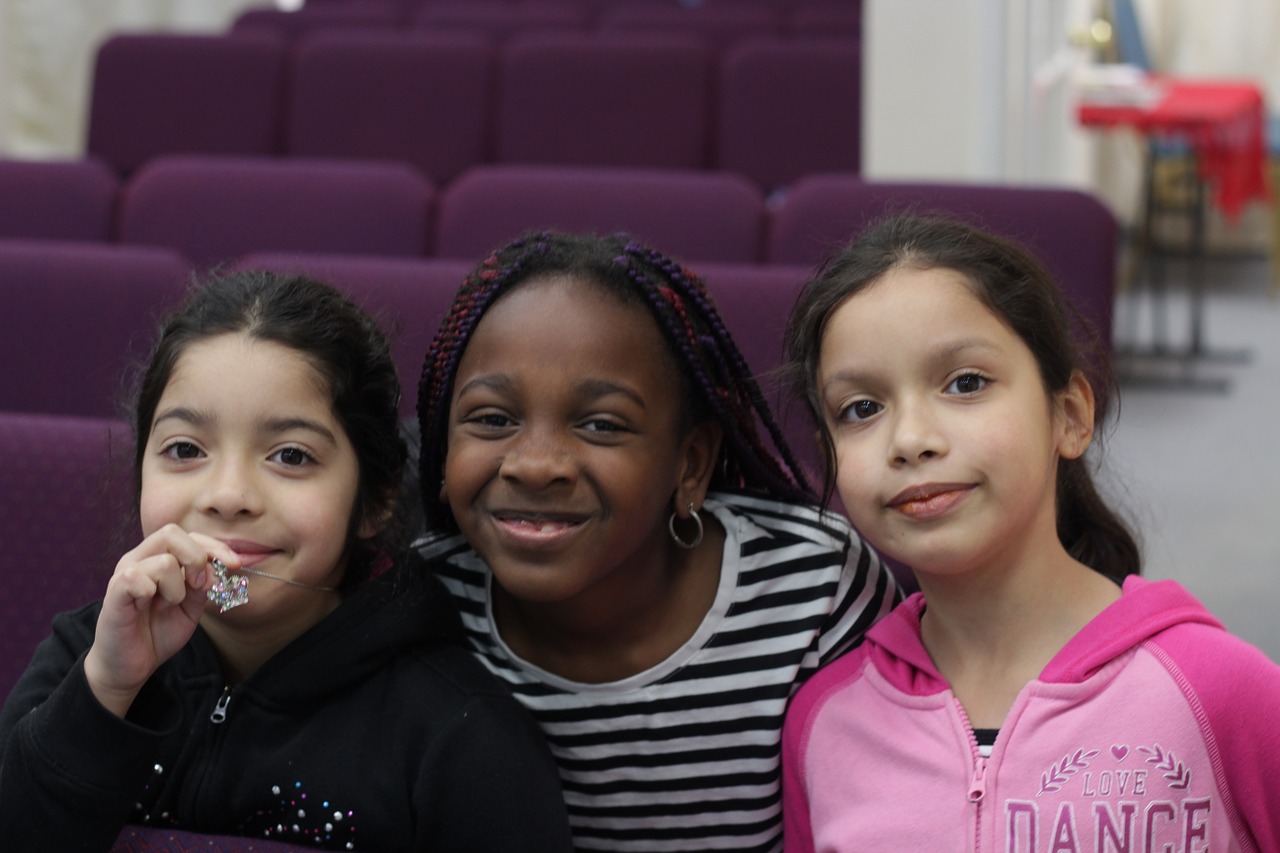 Next Generation Churches
This seminar is designed to help the people leading your church understand the importance of partnering with families to disciple the children in your care. We offer practical suggestions and brainstorming sessions around how church leaders can work with families and revolutionize their children and student ministries to impact the next generation for Christ.
Previous Seminar Topics Include:
Training Spiritual Champions
Great Family Relationships
Seasons in a Family's Life
A Simple Formula* for Raising Faithful Kids
Hint: There's no formula, but there is great hope!
Interested in bringing us to your church? Start the conversation!