My husband and I recently returned from Costa Rica where we spent 9 days with 20 students and several other leaders building homes, and participating in ministry through soccer. It was an amazing trip. One that most of us will not soon forget.
The Lord used us to come alongside Casa Vida, a local church, and Mercy Home Ministries. He used us to build two homes, including one for a family who lost everything (except their Bible — that's a whole other story!) when their home burned to the ground. He used us in outfitting local teams with matching jerseys they would not otherwise have been able to afford. He used us in providing socks, cleats, soccer balls, and goalie gloves for the kids (and some adults) of Tamarindo and surrounding areas.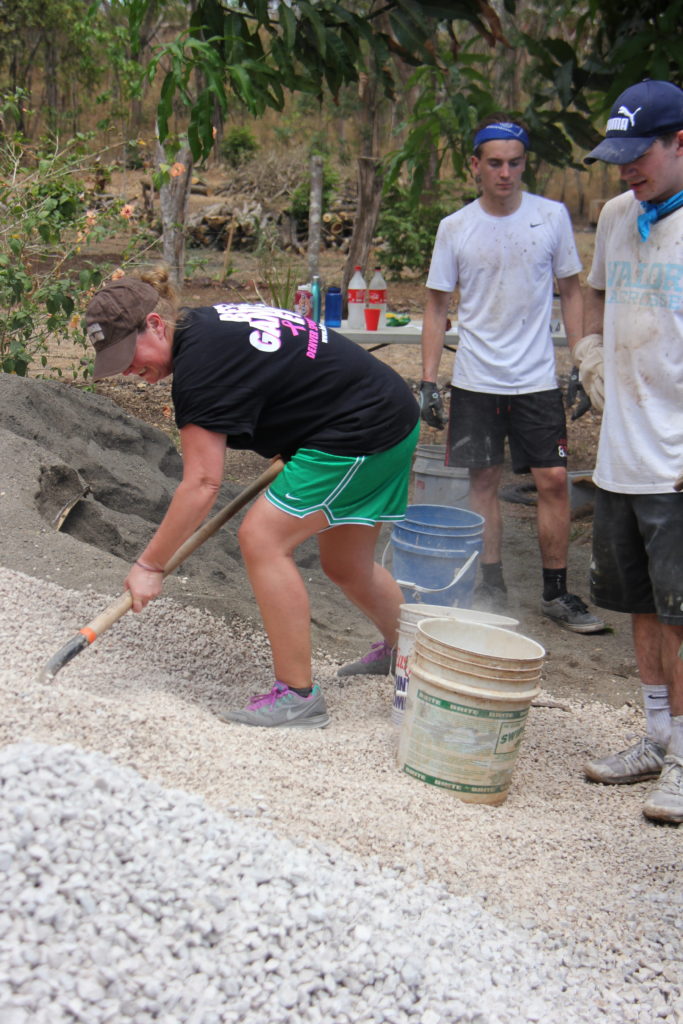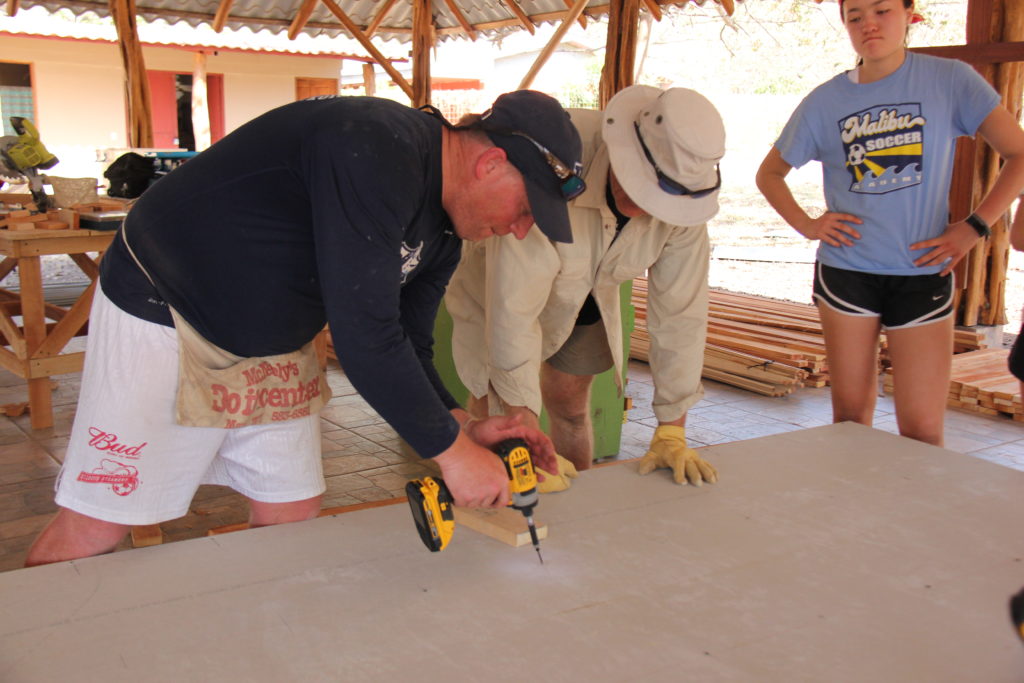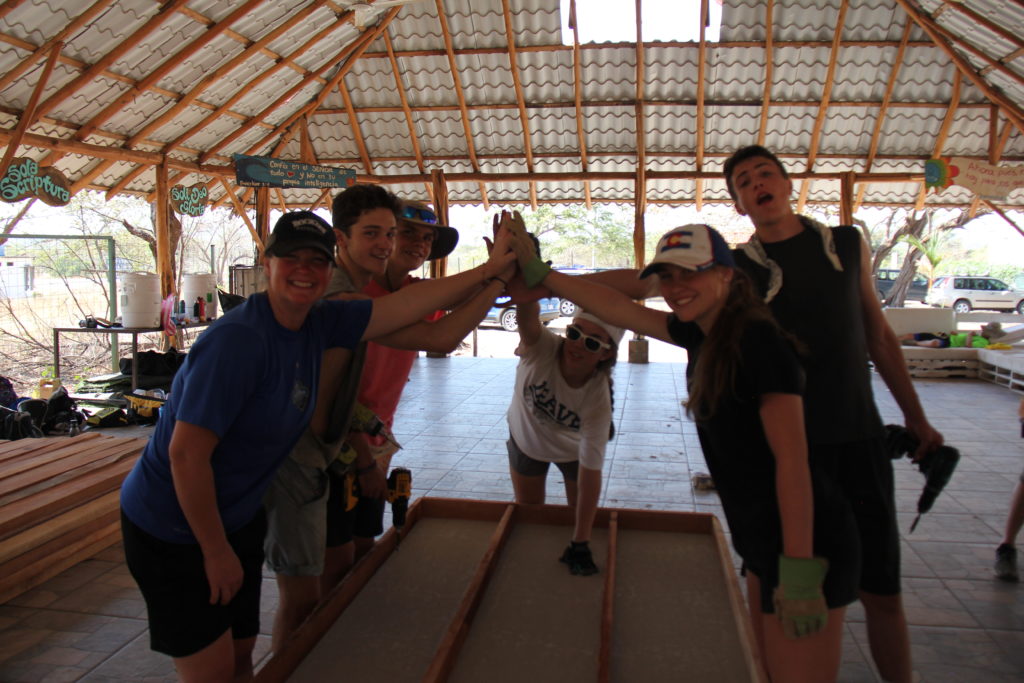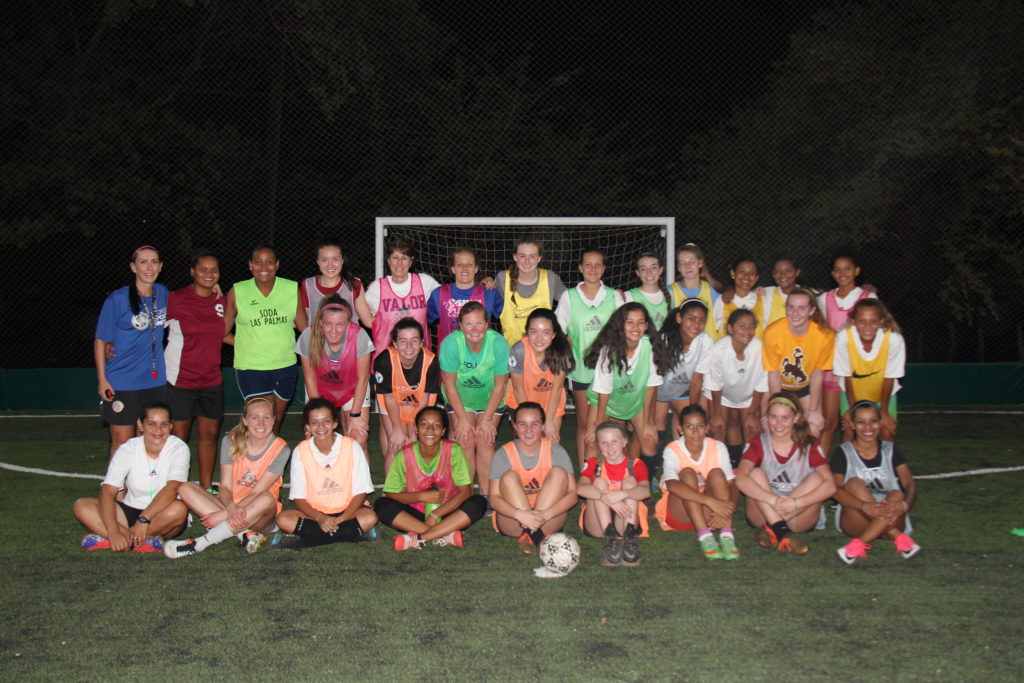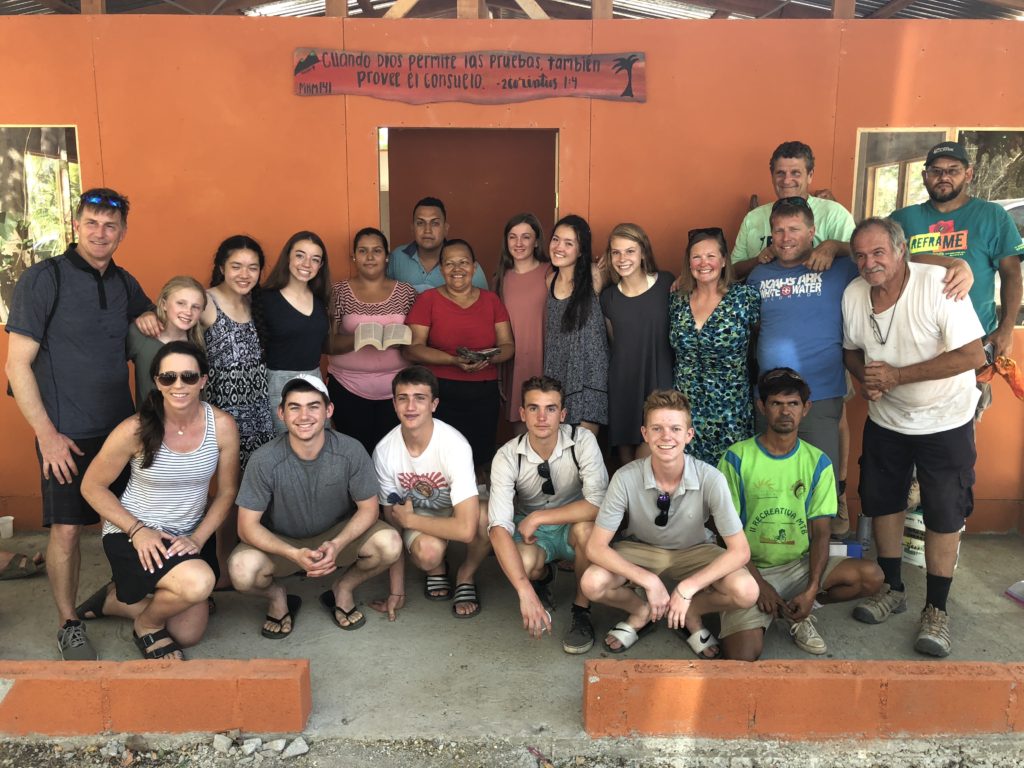 I am astounded that the God of the Universe and everything in it would use us to join in the work He is doing. Jesus doesn't need us, but He graciously invites us to be His hands and feet to a broken, fallen, desperate world.
We spent mornings in the Word, and evenings debriefing about the day and what we were feeling. As I listened to some of the ways the Lord was moving in these high school hearts (and the hearts of their leaders), I was encouraged. I was also PROUD. And, therein lies a danger. It's so easy for us to get caught up in the "good" that we're doing. It's so easy for us to pat ourselves on the back feeling puffed up with pride about traveling to a poorer-than-the-USA part of the world and showering them with our gifts. It's also easy for us as parents to watch our kids go on short term missions trips and feel that same pride about how they're serving.
There's also another danger in short term missions. The danger of leaving home, serving for a week or two, and feeling like I've done my duty for the year. I've served. Now I can go back to my life and the way things were, putting service on the back-burner.
BUT…
Serving does NOT just happen in Costa Rica.
Jesus does NOT just use us in Costa Rica.
Serving begins at home.
Jesus uses us in our families, in our neighborhoods, in our churches, in our schools. He uses us to be His hands and feet with those closest to us, then working outward.
You, my brothers and sisters, were called to be free. But do not use your freedom to indulge the flesh; rather, serve one another humbly in love. ~Galatians 5:13
Love must be sincere. Hate what is evil; cling to what is good. Be devoted to one another in love. Honor one another above yourselves. Never be lacking in zeal, but keep your spiritual fervor, serving the Lord. ~Romans 12:9-11
Fellow parenting companions, we must learn to lay down our agendas in order to serve those nearest and dearest to us. We must rely on His help in order to do this. We must also teach the next generation to do the same. The natural inclination of our hearts is to self-serve, so let's be intentional today. Look for one way (or more) to serve in your home, then in your neighborhood, church, or kids' school. As you do this, encourage your children to look for one way (or more) to serve in your home, then in your neighborhood, church, or school.
May it be said of us that we live lives of service.